KMD Business Consultants is a business service company based in New Jersey, offering business services and consulting. We are committed to providing different businesses with the best industry support and consultation services. Apart from our passion for always delivering excellent jobs and service, our customer care is the best.
We understand the importance of our partners as the main reason for our being in business. Hence, we strive every day to satisfy them, even if it means going the extra mile.
KMD Business Consultants provides complete flexibility in all its services to ensure complete customer satisfaction. All the services we offer can be efficiently customized according to the needs of the clients.
This helps to lay the foundation for the long-term success of businesses working in their respective industries.
Our owner and key staff have a minimum of 25 years of forward-thinking experience in the procurement industry. We have served in various capacities; as School Business Administrators, Assistant. Business Administrators, Qualified Purchasing Agents, Project Managers and Adjunct Instructors. We have, as a team and individually throughout our careers, overseen projects and have been involved in the daily operation of all aspects of business services. Our team a long history of experience; with a minimum of at least 25 years.
Eugene W. A. Davis
Partner/COO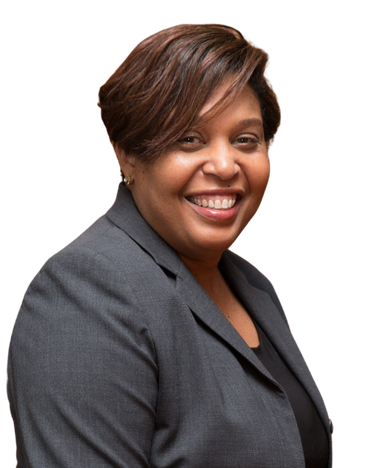 Karen Willis
QPA Consultant
Myeshia Arline
Purchasing Specialist
Robert Campbell
QPA Consultant
KMD Business Consultants offers a dynamic, comprehensive, and cost-effective range of business service solutions that allow our partners to work with the most competent consultants in the industry while enjoying a modern industry experience.
The attributes that ensure clients' businesses run smooth include:
Results
Transformational consultation services that yield fast and lasting results.
Support Services
In-depth support services to enhance business image and reputation.
Effectiveness
Delivering excellent services with utmost effectiveness and flexibility.
What our clients say about us
KMD Business Consulting were very instrumental in developing my dream into a full-fledged non-profit organization.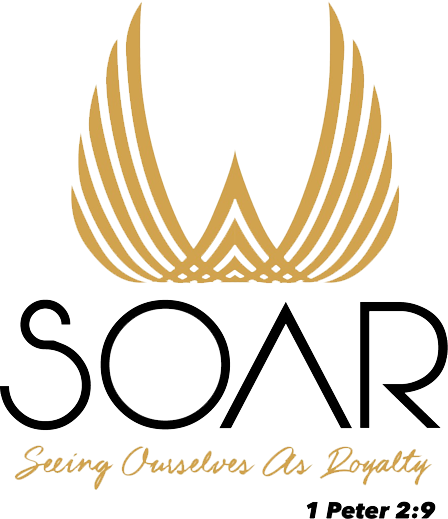 KMD Business Consulting always did a great job for my organization. They did all my projects in a timely manner. I never had to check on my projects. They guided me in the right direction. Thank God for KMD.
Marie Parham
Pensiontown Helping Hands Saving Lives Community Development
Faith Walkers Inc., have been working with KMD Business Consultants since the inception of our business. They guided us through the process of our application and the documents we need and the important dates they are due. KMD is responsive, very attentive, and available when we need them. When we have a question, we know we will get an answer and explanation from KMD without delay. They are very trustworthy, professional, and pleasant to work with at all times. We have not had one rejected because of improper completion.
KMD let their clients know ahead of time when government documents are due, and the state and business fees required. There is no surprise as to fees and requirements. You are told upfront.
We recommend KMD Business Consultants if you have ideas to start a business and need a reliable business consultant to work with you.
Faith Walkers On The Hill Inc.
As a longtime customer of KMD Business Consultants, I would like to share my experience.
I have been more than satisfied. My satisfaction has been in their prompt, professional, and caring responses to my business affairs.
I can confidently recommend their services to everyone.
Thank you KMD for such an excellent experience!
God Bless,
LAM Church
It is such a pleasure working with KMD Business Consultants. They were extremely helpful and attentive to our needs in helping us achieve our non-profit status. Dr. Davis and her team walked us through every step in the process and they kept us abreast of the process.
KMD worked within our budget and were friendly, reachable, and in their services. All of our concerns were addressed. I would highly recommend KMD Business Consultants to any start up or existing organization.
Lawrence And Karen Scott
Transformation Theatre Productions Inc.
I am so appreciative of the service KMD provided for me in getting my business initiated. I was made aware of KMD through a friend of mine. My first phone call was received with courtesy and professionalism. The consultation was very informative leaving no doubt that KMD was the appropriate business consulting place for my needs. We discussed in great detail what my desires are, and professional suggestions were provided that would suit my needs. I became smarter on issues I did not know was required.

I was made aware professionally and respectfully if it seemed my ideas were not the best way to go. Dr. Millicent Davis is so kind and cordial. Her demeanor is pleasant and welcoming. Dr. Davis is extremely knowledgeable at her craft. I gladly recommend them to anyone seeking to establish a business or just seeking business knowledge and understanding. Please consider KMD for all business consultation. You will enjoy the experience.
Under
His
Wings
LLC has been a client of KMD Business Consultants for a few years and during this time we have encouraged several people to attend their workshops, use their services and refer others, WHY? Because we trust KMD Business Consultants.
They are reliable, dependable, consistent, responsive, professional, considerate, timely, talented, concise, reasonable, pleasant and they offer a valuable range of services that fit our business needs. They let you know what is required and they don't hassle you about things you don't' need. They have certainly been a part of helping UHW LLC grow into the successful business we are today.