Client participation allows us to delivering excellent services with utmost effectiveness and flexibility.
As a reputable New Jersey business solutions provider, KMD Business Consultants LLC offers an excellent combination of business support services, and consulting services. Our all-around commitment lies in meeting the requirements of diverse companies that have a need for comprehensive services that revolve around business-related services. 
Whether you are a Government entity or a private organization, you are sure to enjoy premium business support services. Likewise, our proven consulting services cover business and venture operational planning, analyses, general marketing, and management, procurement, and Administrative specialists alongside regulations and licenses.
Since 2008, our flexible personalized service delivery has made us the best choice in business for both small to medium and large-scale companies, across different business niches. We understand the diversification of businesses' goals and objectives. Hence, we go the extra mile to ensure your satisfaction.
Thank you for dropping by. Kindly look at our Services Page for a more detailed description of what we offer.
Millicent Davis
CEO | KMD Consultants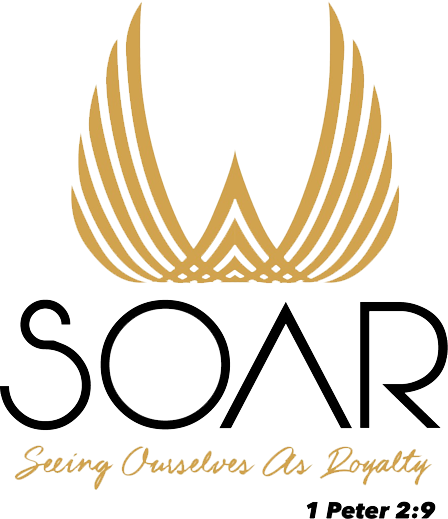 Our Business model uses planning and service delivery approaches built on 21st century business planning and management. KMD Business Consultants offer a unique service approach to small business start-ups and others facing special challenges to growth and profitable performance.
Enterprise-level resources organization techniques are at the heart of our service delivery approach – including project management, service integration, and mobility.
Our methods expedite planning, as well as the successful formulation of solutions.
Purchasing Agents Chief Financial Officers
 Centralizing many of the organization's buying functions saves money and creates a fair process to assess proposals from various suppliers and sales representatives.
Clerical Office Help in Gov't Services.
We support businesses with administrative and office support roles to ensure optimal efficiencies for your operation with a specialty in government related services and request.
School Business Administrators
Developing the best possible educational programs and services by planning, coordinating and supervising the operations of the business practices in school district.
Past Performance
KMD Business Consultants has served governmental entities such as municipalities, towns, boroughs and school districts with it's management of business services.
Quality
We strive to provide the best service we can to our clients in both commercial and government sectors.
News From The World Of KMD
Outsourcing has been a widely known phenomenon in the business world, providing business owners with a quick and easy way to increase the efficiency and productivity of their companies. Singapore's former prime minister summarizes it perfectly: "If you deprive...
read more